6 tags
Chris Motionless Interview with Rock 104.5 at Rock... →
Rock 104.5 just posted an interview with Chris from Rock On The Range this past weekend. Click the link to listen now.
4 tags
4 tags
7 tags
6 tags
4 tags
3 tags
6 tags
11 tags
5 tags
7 tags
8 tags
5 tags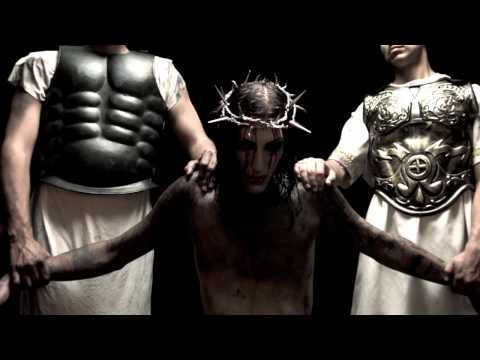 4 tags
Metal Hammer Review | Brixton Academy →
Thanks Metal Hammer for the review of our show w/ Asking Alexandria at the Brixton Academy!
6 tags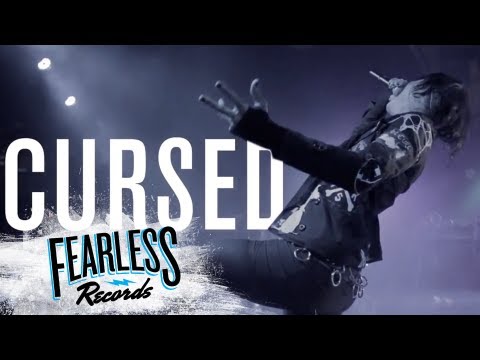 5 tags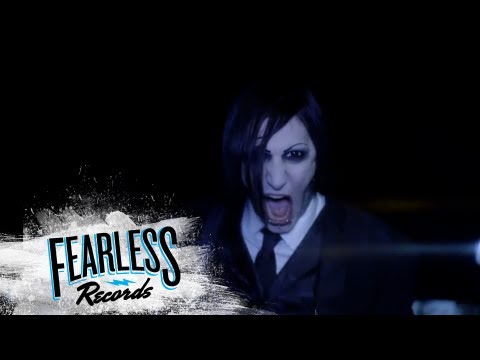 6 tags
Hot Topic Interview | Motionless In White
Hear Chris, Ryan, and Balz talk about their new album 'Infamous' and plans for the future in this interview with Hot Topic. http://community.hottopic.com/ht_music/news/watch-interview-motionless-white
8 tags
3 tags
8 tags
8 tags
Angelo is on Jeremy Saffer's gallery for his... →
5 tags
Revolver Magazine | Best Music Videos of 2012 →
Revolver put our music video for "Devil's Night" at the number 4 spot on their "Best Videos of 2012" feature. Check out the other contenders & watch the video now! 'Infamous' is out now. http://smarturl.it/Infamous
Vampire Freaks Interview Chris Motionless
Check out this Vampire Freaks interview with Chris Motionless as he discusses the band, influences, and life. http://vampirefreaks.com/content/comment.php?entry=577&t=Interview+with+Motionless+in+White
AP Off The Wall Episode | Motionless In White
Motionless In White pick their favorite AP magazine covers and discuss which bands helped shape and influence who they are today!http://www.altpress.com/features/entry/off_the_wall_episode_1_motionless_in_white
7 tags
5 tags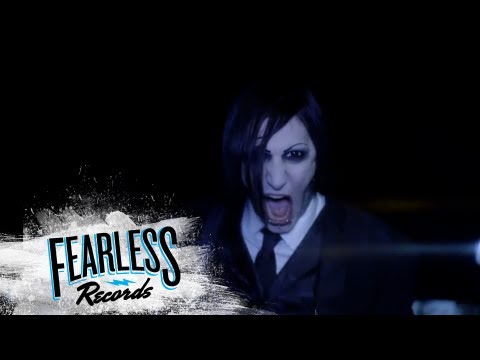 5 tags
6 tags
5 tags
4 tags
4 tags
Loudwire Cage Match | Motionless In White vs... →
"Devil's Night" is this week's Loudwire Cage Match against Hollywood Undead. Help us out & vote now through Monday morning!
4 tags
wearefearlessrecords: Motionless In White's new...
6 tags
Chris has a message for you all, featured at the... →
5 tags
6 tags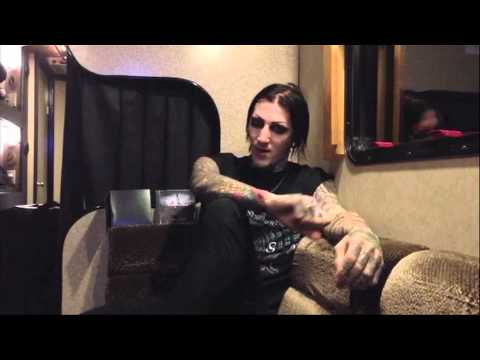 5 tags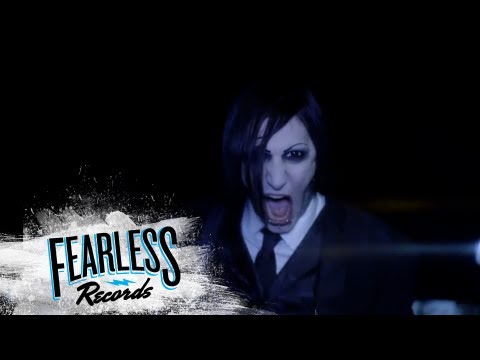 3 tags
Megan Massacre | "Infamous" Premiere →
Our friend Megan Massacre is premiering the title track & final song from 'Infamous' - head to her page to hear it.
4 tags
ARTIST Direct | "Underdog" Premiere →
"The song is a chunky, angry rock anthem that will scare the little kids that live on the block all the while delighting the disaffected teenagers living upstairs." - ARTISTdirect Hear what they're talking about with this "Underdog" premiere.
5 tags
William Control Premiere | "Hate Fuck" →
Our friend William Control just posted our new song "Hatefuck"! Hop over to his Facebook page to listen now. Thank you to everyone that has been following today's 'Infamous' stream, we have 2 more tracks left!
5 tags
AOL Noisecreep | Synthetic Love →
Next new track from 'Infamous' - "Synthetic Love" which is premiering today at AOL Noisecreep. Haven't picked up 'Infamous' yet today? Download it now on iTunes: http://smarturl.it/Infamous
3 tags
FEARnet | 'Infamous' Review →
Our favorite horror site FEARnet just posted our single with Brandan Schieppati. Head there now and listen to "If It's Dead, We'll Kill It."
5 tags
Tim Skold Premiere | Motionless In White -... →
Have you heard "Sinematic" yet? It's premering now at our producer Tim Skold's page. 'Infamous' is OUT NOW on iTunes at http://smarturl.it/Infamous
4 tags